Weekly Snap! No Kitty love, Girl of Steel, and a Harry Potter store?!
Updated: Jun 21, 2021
Some great news in pop culture this week, fellow blerds! Hello, and welcome back to this edition of the Weekly Snap! Why don't we dive in, because we got some interesting news?
"Heroes don't do that"?
Recently, according to DC and Warner Bros. executives close to the tv show Harley Quinn, there was a deleted scene with Batman and Catwoman engaging in some…adult activities. The reason it was cut? "Heroes don't do that." Excuse me? So, y'all can make a whole-ass movie with Batman and Batgirl having sex on a rooftop. But Batman showing Catwoman some love, in an adult cartoon mind you, are too much?! The hypocrisy is not lost on me.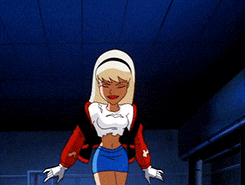 New "Flash" news!
Some good news from DC, though, director Andy Muschietti revealed the symbol for Supergirl's costume! That's right, not only are we getting two Batmen, with a possible appearance from the tv's version of The Flash, but now we're getting Superman's cousin?! I can't wait to see how this plays out!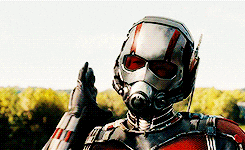 Ant-Man 3 in production!
Switching over to some Marvel news, actor Paul Rudd has confirmed that Ant-Man 3 is shooting in London, England! Personally, I wasn't a fan of either of the Ant-Man movies, but who knows? Maybe the third time's the charm, right?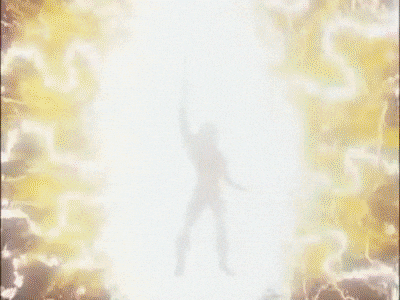 New "Masters of the Universe" cartoon!!!
"By the power of Greyskull!!!" From creator Kevin Smith, we're getting a new He-Man cartoon on Netflix! With a more mature theme around the series, all the gang's here! He-Man, Skeletor, Master-At-Arms, Lady Eve, and all the rest!!! Looks like a must-watch for sure.






What you get!
Exclusive Content
Prize Giveaways
Community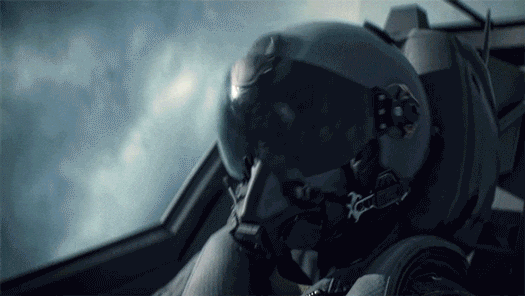 New game trailers!
A new "Guardians of The Galaxy" game? "Battlefield 2042"? Sounds ok (no campaign mode though, wack!) A new DLC of "Marvel's Avengers" with Black Panther and Wakanda in the forefront! But is it enough for players to come back to a dying game? Plus, Halo Infinite, Fallout London, Starfield, Redfall, and Pokemon Unite all have trailers released this week!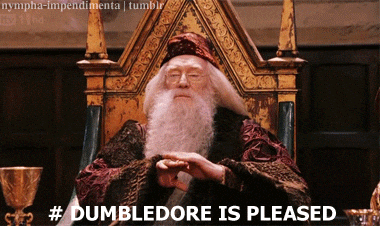 A "Harry Potter" store?! Can I get a Nimbus 3000?
Fans of Harry Potter, rejoice! A store has opened in New York, having plenty of merchandise from the movies! I remember having the special jelly beans that had all sorts of different flavors, from French toast to booger-flavored! I hope that they continue this, with all the cool memorabilia!
That's it for this week! Hope you enjoyed this Weekly Snap! Till next time, fellow blerds!!