Weekly Snap No. 17! Spiderverse, possible postponing, space cowboys and more!
Hello all, and welcome back to another edition of the Weekly Snap! As always, some good news, and some bad news occurred this week. So stay with us, as we go deeper into the news!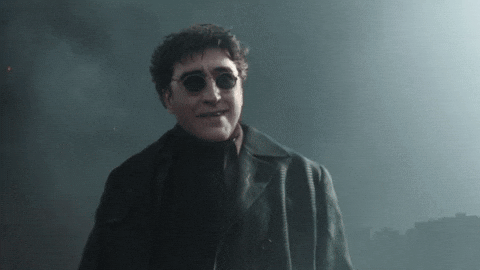 Spider-Man No Way Home trailer released!
Well, we knew it was gonna drop eventually when the trailer leaked online last week! The first official teaser trailer to Spider-Man: No Way Home has been released! We Peter asking for Dr. Strange's help, making everyone forget his secret identity. But the spell backfires, and the multiverse reveals new and dangerous situations, including Doctor Octopus from Spider-Man 2! Now, I know that we were all expecting Tobey McGuire and Andrew Garfield to make their appearance, but maybe in the next trailer! Speaking of which, Sony has named the franchise the Sony Spider-Man Universe! So, did Disney and Sony cut some sort of deal!? Cause clearly¸ they're trying to do the whole Sinister Six story that Sony wanted to tell since The Amazing Spider-Man 2! I'll be there in theaters this December!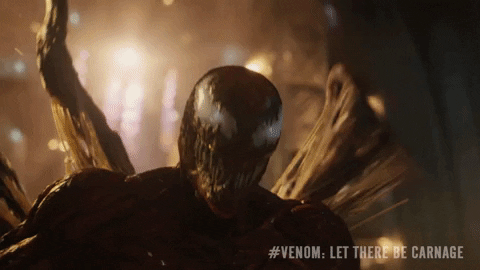 Venom 2 DELAYED?! AGAIN?!
There are some conflicting reports that Venom: Let There Be Carnage may be delayed again, into 2022! While I hope this won't be the case, I can see this happening! More movies that were supposed to be released last year, are suddenly being released now! We still haven't seen 007 No Time To Die, yet!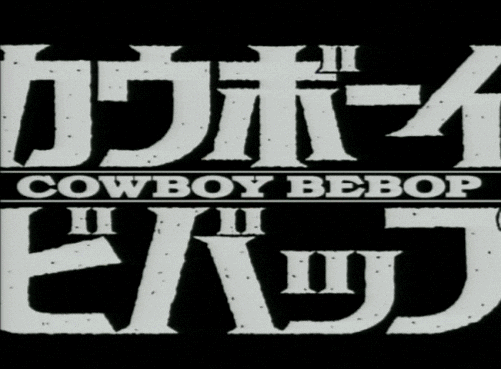 Cowboy Bebop cast first look!
Netflix has released pictures of the live-action adaptation of Cowboy Bebop! Actors John Cho, Mustafa Shakira, and Daniella Pineda are dressed as their characters Spike, Jet Black, and Faye Valentine! Considering that is one of the most respected anime series of all time, Netflix has some big expectations to meet.
Video Game News
Fans of Bungie's Destiny 2 will be pleased that their new seasonal expansion. Season of The Lost has been released, along with a trailer of The Witch Queen! Also, fans of LEGO Star Wars rejoice, as the trailer LEGO Star Wars: The Skywalker Saga is out! I dabbled in the LEGO video games in the past, and while it wasn't my cup of tea, I'm sure some of you fans will enjoy this one!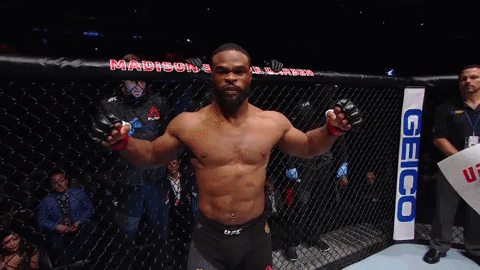 Woodley vs Paul Boxing Match
At the time of this post, former Disney star and YouTube sensation Jake Paul will be fighting former UFC welterweight champion Tyron Woodly in a boxing match. The two of them have some bad blood between them, especially with a member of Paul's crew disrespecting Woodley's mother and sister during a press conference! Sparks are sure to fly, when the fight takes place, this Sunday night on Showtime! My money is on the actual fighter, Woodly winning by knockout!
That's all for this week, folks! As always, post your thoughts below, and till next time, fellow blerds!