Weekly Snap No. 16! Leaks, New casting Roles, and Gaming News!
Updated: Aug 29, 2021
Hello, all! Welcome back to another edition of the Weekly Snap! Hope you're doing well, enjoying the last days of summer! Here is some very interesting news for you to enjoy, while you beat the sun!
Returning and New Characters come to life!
So, not only has Anthony Mackie confirmed that he will reprise his role as Captain America in a fourth Captain America movie, but actress Jurnee Smollett-Bell will also be reprising her role as Black Canary in either a solo movie or series on HBO Max, created by Misha Green of Lovecraft Country! And, if that wasn't great news, it's been reported that actress Dominique Throne will be playing the role of Ironheart in the next Black Panther sequel!!! This is some great casting news!
Final Eternals Trailer
Well, it's here. The final trailer to Marvel's Eternals has been released, and it not only shows more action but asks the important question; "Why didn't they help during Thanos?" I guess we must wait and see the film to fully understand the reason. And did you spot that celestial, in the trailer?! Either this will be one of the best or one of the worst MCU movies, in my opinion. After the Infinity Saga, this fan wonders what's Marvel plan? Is Galastus the new baddie? And when will we finally see the new Spider-Man trailer?! We deserve to know!!!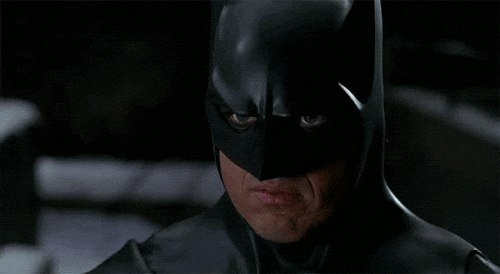 Michael Keaton done with shooting in "The Flash" movie
Actor Michael Keaton has reportedly finished his part in filming for his role of Bruce Wayne in the DCEU film, The Flash. No word on when we will see a trailer, or if his version of Batman will meet Ben Affleck's version. But this fan hopes that they will, especially since the main story of the movie is based on the hit graphic novel Flashpoint, where Barry Allen a.k.a The Flash decides to run into the past to save his mother. Problem is that event changed history dramatically, not just for certain heroes, but for the world! Hopefully, they can do this story justice, with a live-action adaptation.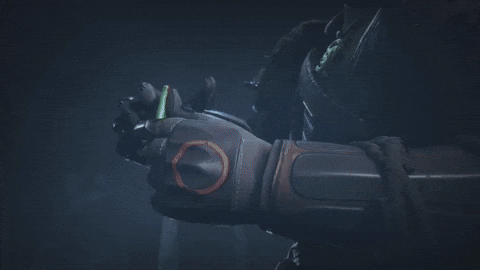 New Video Game Trailers
If you're a gamer (and let's face it, who isn't), rejoice, because some new trailers and expansions are available to enjoy. On the trailers, we have Pokemon Legends: Arceus, Pokemon Brillant: Shining Peral, Black Myth: Wukong, and Metroid Dread have been released. If you're a fan of the hit game from Sucker Punch, Ghost of Tsushima, then you'll enjoy the expansion dubbed the Director's Cut. It includes new secrets to unlock and new locations to discover. And with the release of the new Black Panther expansion for Marvel's Avengers, will that keep you playing the game, that had made headlines with the long updates and buggy gameplay? I might cop it, just to see how Black Panther feels in the game. To be fair, the expansion is free, if you already own the game. Also, Destiny 2 has released a clip from their newest expansion, The Witch Queen! Hopefully, we can finally get some bigger maps and new subclasses! Yes, I know we got stasis, but I want one more akin to the Darkness.)
Leaked "Spider-Man" trailer!!!
Well, well, well…I guess some folks couldn't wait for the "Spider-Man No Way Home" trailer! Some brave (or foolish, considering who owns the property.) has leaked the unfinished trailer on the internet! While I have seen a snippet of the trailer, I refuse to spoil the details! I didn't mean to see it, so I'll be waiting for the actual trailer to be released, which may be sometime this Monday!
That's all for now, folks. Please enjoy and feel free to share for all to read. Till next time, fellow blerds!!!