Weekly Snap No 13! Disney vs actors, multiple Batmen and more!
Hello, all. Hope you're having a good weekend! This week, we have quite the juicy news to cover, especially concerning Marvel and Disney. So with that, let's jump into it!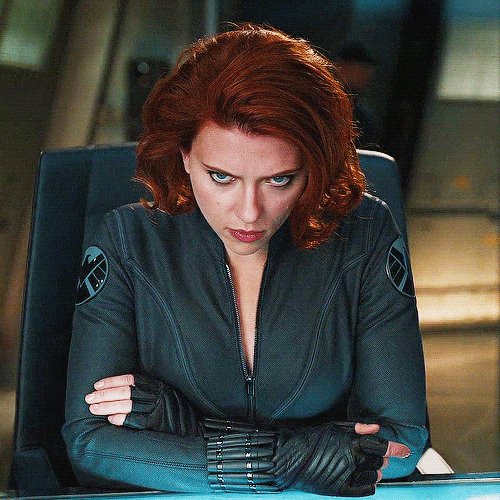 Black Widow vs Mickey Mouse
Well, this is something! Actress Scarlett Johansson is suing Disney over the streaming release of Black Widow. The actress's lawsuit claims that the stipulations of the film's release on Disney+ and theaters were a breach of her contract. And Marvel Studios' Kevin Feige isn't too happy with Disney either. While I can where Disney is coming from, with promoting the movie in theaters AND on their streaming platform, I do understand why Johannson and Feige are upset. Loss of profit is never good. Hopefully, the two parties can get this matter resolved!
Batmania!!!
A stuntman, wearing a costume very similar to what Ben Affleck wore in on the set of The Flash! So, not only are we going to get two Batmen, with Michael Keaton and Ben Affleck in the same movie, but we're getting a Supergirl too!? Count me in! Also, Batman The Long Halloween Part Two has been released! expect a full review later, and whether or not it's better than Part One. Finally, actor Winston Duke (Black Panther, Us) is cast as Batman in a Spotify podcast. The project, Batman Unburied, involves examining the victims of a new baddie, The Harvester, a new serial killer! Can't wait to hear how his Batman voice is!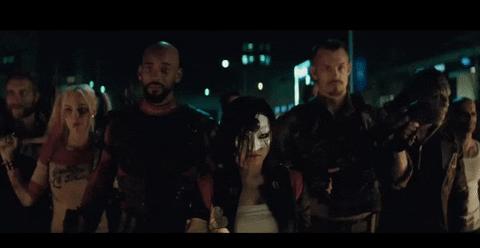 The Ayer Cut?
Director David Ayer has been discussed on the web, in lieu of the new Suicide Squad movie coming this Friday. According to him, his version of the previous Suicide Squad movie was cut by Warner Brothers Studios, much like Zack Snyder's Justice League film was cut back in 2017. While the first Suicide Squad has gotten mixed reviews from audiences and fans, I enjoyed it! Hopefully, Warner Brothers can finally release the Ayer Cut. I mean, if they finally released the Snyder Cut, then maybe we'll see the Ayer cut one day!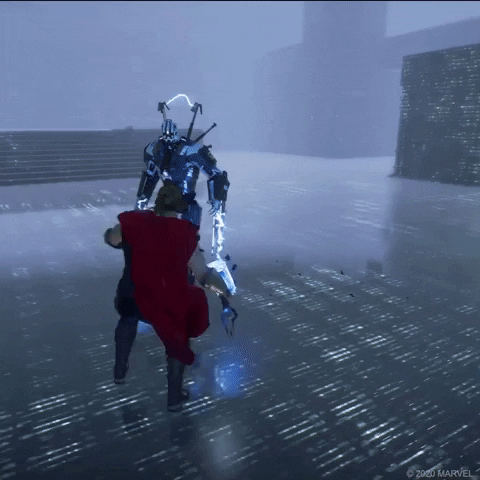 Wakanda comes to consoles!
The first DLC of Square Enix's Avengers will be released on August 17th, featuring Black Panther and the Dora Milaje! Now, you may be wondering, can this help the game bounce back? Especially after the bugs that the game suffered upon release and the lack of player support it has received. I'm thinking, not so much. But, with the game so cheap nowadays, it just might be worth the pickup, even with all incoming DLC's being free!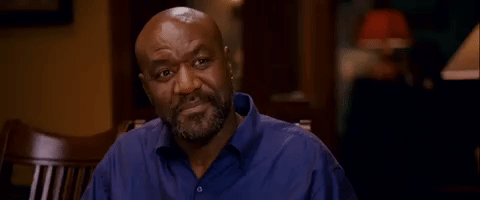 Nancy Boys coming to Amazon Prime!
Actor Delroy Lindo is set to star in a limited series "Nancy Boys" created by Neil Gaiman, the genius behind American Gods! The show will involve the African god of Mischief, Anansi, so we may see a guest appearance from actor Orlando Jones, who was on American Gods as Mr. Nancy. The show will be a six-episode series, and I'm eager to see Lindo in a new movie, especially since his great performance in Da 5 Bloodz
That's all for this week! Did I miss anything? Post your comments below, and till next time fellow blerds!