Week Snap No. 14! An Avatar Role Playing Game, Symbiotes at war, and more!
Hello all, and welcome back to another edition of the Weekly Snap! Some interesting news to cover, so here we go!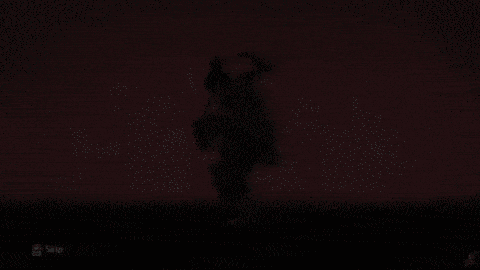 An Avatar rpg game?!
From Magpie Games, there will be a tabletop roleplaying game that's set in the universe of Avatar: The Last Airbender and The Legend of Korra! You can choose to be a bender of your favorite element or a swordsman or technologist. You can even choose which era you want to participate in; from Kyoshi and Roku to Aang and Korra! Personally, I'm interested in being an earthbender in Korra's Era! What about you? The game has already gained over $3 Million, on Kickstarter, so here's hoping that the game is released!
Let there be Carnage, indeed!
The second trailer for Venom; Let There Be Carnage is released. We see Tom Hardy's Eddie Brock and his Venom symbiote having a bit of a quarrel, in the trailer. Then Woody Harrelson's Kletus Cassidy wants Eddie to do an interview about him, only to bite Eddie, gaining a new symbiote of his own! From there, we finally see Carnage in his crimson glory! The first movie was a surprise hit, so I'll be eager to see which symbiote comes out on top!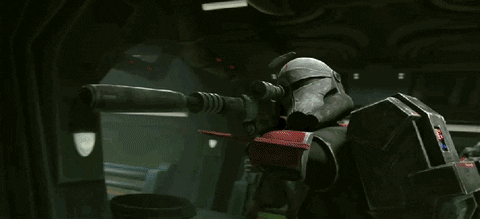 Another Season of The Bad Batch
It's official, the second season of Star Wars: The Bad Batch will be coming! After the events of the first season, it's clear that Lucasfilm and showrunner Dave Filoni aren't done with Clone Force 99 yet. While the first season had some filler episodes that dragged the main story, overall it was good. Stay tuned for my full review on season one!
Dear White People season 4!!!
Season 4 of Dear White People will be released late September on Netflix! I loved the show, and was surprised that a show based on the movie of the same name would be as successful (or as divisive, depending on who you ask). The show talked about subjects from racism, sexual harassment, interracial dating, and police abusing their power. Can't wait for the final season to drop!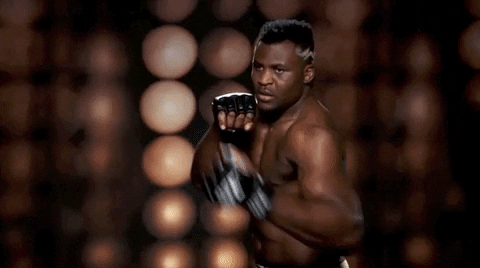 Champion vs Champion
At the time of this reading, The UFC now has TWO champions in the heavyweight division Ciryl Gane has beaten Derrick Lewis to gain the interim title! But, the reigning champion, Francis Ngannou is still active! So, we have two champs fighting for the undisputed title, hopefully later on this year! I know this is the first time we've covered sports here, but I'm a huge MMA fan, so this may be a quick fight, considering both men are expert strikers with dangerous power!
That's it for this week! Anything I missed? Post your comments below, and till next time fellow blerds!