Marvel's Phase 4 Plans and Beyond. You Feeling It, Or Nah?
First, allow me to apologize for not doing a review on Doctor Strange In The Multiverse Of Madness, and Thor: Love and Thunder sooner. Had some computer issues that set me back, along with COVID. And although the most recent Phase 4 MCU movies are out, one must wonder; Where is the MCU headed? Who's the next big bad? Kang, whom we've seen in the finale of Loki? The Celestials, from Eternals? Skrull Invasion? Multiversal War?! C'mon, Marvel, show all your cards! In the previous phases, we kinda knew what we were getting into. Thanos, Infinity Stones, etc. But now? Is Marvel Studios more interested in telling solo stories, rather than these epic tales that we've witnessed.? Not to mention, projects like Ms. Marvel, the aforementioned Thor film, Black Panther: Wakanda Forever, and Captain America sequels in production, and Marvel characters from non-MCU projects coming into the fold. Fans are hungry for the next storyline, but we just don't know what that is yet. Worse still, some are even calling it "the end of the Marvel Cinematic Universe". And while I don't think it'll go that far; it does warrant some criticism. This will be part one of a series of where the two major comic book franchises are going, starting with the Marvel Cinematic Universe.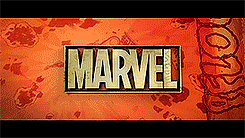 Let's get the bad out of the way. Some of the Phase 4 films and shows have been hit or miss. For every No Way Home, Shang-Chi, and Wanda/Vision, we get a Hawkeye, Black Widow, and Eternals. And with reports of Love and Thunder leaving fans split, some are questioning the direction Marvel is going. But, with the recent release line-up at the San-Diego Comic-Con, with two Avengers films coming out in the same year, Blade, Daredevil: Born Again, Fantastic Four, and other projects, is quantity better than quality? Sometimes, it feels like when an MCU show ends, another one begins, and if they're connected to a film, then we have to play "catch-up". That concept may be overwhelming, for the average viewer to get behind. What if they saw Avengers: Kang Dynasty without watching Loki, or Ant-Man: Quantummania?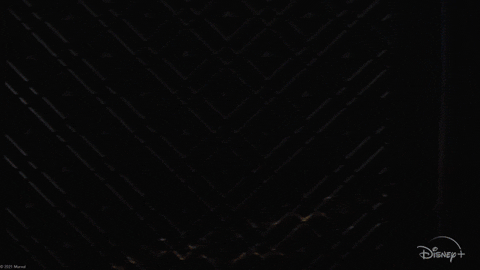 Over on the competition's side, DC is coming through with a third season of Harley Quinn, Black Adam, Shazam 2, and greenlit more seasons of Superman and Lois, The Flash, The Batman 2, and more. Also, while this may be a bit controversial, DC has been KILLING it with releases this year. It's August, and The Batman is still being talked about, gaining far more positive ratings than some Marvel movies. The animated shows and films are still fire. And with Ben Affleck coming back to the role of Batman in two DCEU films, DC may be playing the long game and hiding their cards.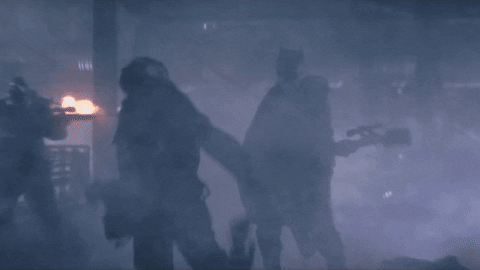 But, back to Marvel. The MCU isn't going anywhere, and if it generates money, it will be here for years to come. And they're also improving in some ways. From adding the Marvel Netflix characters into their canon, bringing more beloved characters into the spotlight like the X-Men, She-Hulk, and Namor. Plus, we may be getting Kang as the new "big bad", who may be even more dangerous than Thanos. Not to mention, Dr. Doom is coming, so we already know ish is getting real. Especially, when we're getting a Thunderbolts film, possibly showcasing the villains of the MCU in a new light.
All in all, it may be popular for critics to say that the MCU has peaked since Endgame or that it's getting more and more "woke". But I say that for all the faults Marvel has, it's still the king of Superhero films. With more representation being shown, and by taking more risks, the MCU isn't going anywhere. Haters be damned. That's it for me. What do you guys think? Post your comments below, and till next time fellow blerds.