Updated: Jun 17, 2021
Another week, another Weekly Snap, and what a week it has been! There's plenty of new and exciting projects and news released, so let's dig in!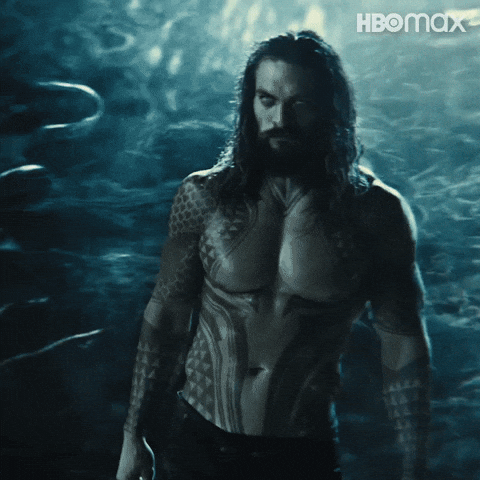 DC Making some waves!!!
I've been one of those die-hard DC fans that hope that the powers-that-be at Warner Brothers will finally get their collective stuff together and listen to the fans! Well, things are sort of looking up! On the CW show Batwoman, actor Carmus Johnson revealed on his Instagram post the first looks of his suit as Batwing, and it looks surprisingly good! In movie news, it's revealed that actor Dwayne Johnson will star in an animated movie about Superman's dog Krypto, in "DC League of Superpets"! More on the movies, we have a name for the new Aquaman sequel directed by James Gunn, called "Aquaman and The Lost Kingdom"! Finishing up our DC news, shows like Batgirl, Green Lantern Corps, and GCPD are headed to HBO Max! Plus, fans of Neil Gaiman's Sandman, rejoice! Netflix is making a series based on the character! Boba Fett Returns
The Book of Boba Fett has wrapped production and we should be getting the show later this year! Although we won't see The Mandalorian until next year, Star Wars fans can rejoice to see the original Mandalorian bounty hunter in his adventures! The Book of Boba Fett stars Temuera Morrison and Ming-Na Wen and should be coming to Disney Plus around Christmas! This Is The Way…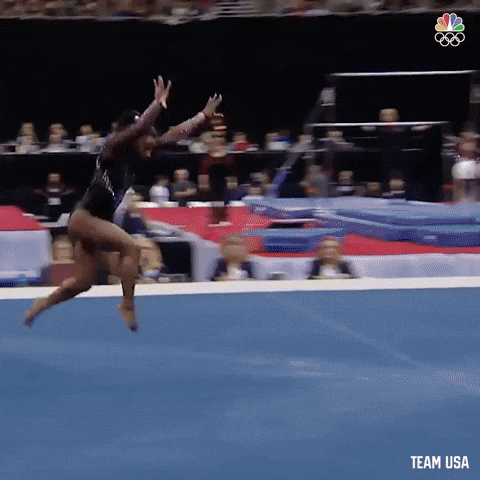 Black Woman Magic!!
A special congrats to singer, rapper, and dancer Teyana Taylor for being the very first black woman to be named Maxim's Sexiest Woman Alive! In sports, Gymnast Simone Biles on winning her seventh U.S. Gymnastics Championship title! Just another example of black excellence being shown! Congratulations to both icons!
See You, Space Cowboy…
I almost forgot that Netflix is creating a live-action Cowboy Bebop series, based on the hit anime! I'll be honest, I'm a little skeptical about one of my most beloved anime's coming to live-action, due to Hollywood not having the best track record of adaptations. In case you don't share my fears, just watch Dragonball Evolution or Ghost In The Shell. They missed the mark for me when compared to their anime sources. But, after seeing the cast of the Netflix show being interviewed, hope was (kind of) restored in me! Plus, the music composed Yoko Kanno is returning to give us the iconic music we know and love from the anime, so that's another reason to give it a shot. Cowboy Bebop on Netflix will be released sometime this fall!
That's all for now! Did I miss anything? Post your comments below, and till next time fellow blerds!